Interactive Tracking Solution
Blacktrax
products lineup
---


X,Y,X real- time
positional data

Yaw, Pitch, Roll
rotation data
It's real-time and
really responsive



---
All software
installed

We ship the BlackTrax server with all the software programs
already installed including BTwyg, BlackTrax, and Motive.
---






BLACKTRAX GUI
Blacktrax System Device Manager
BT WYSIWYG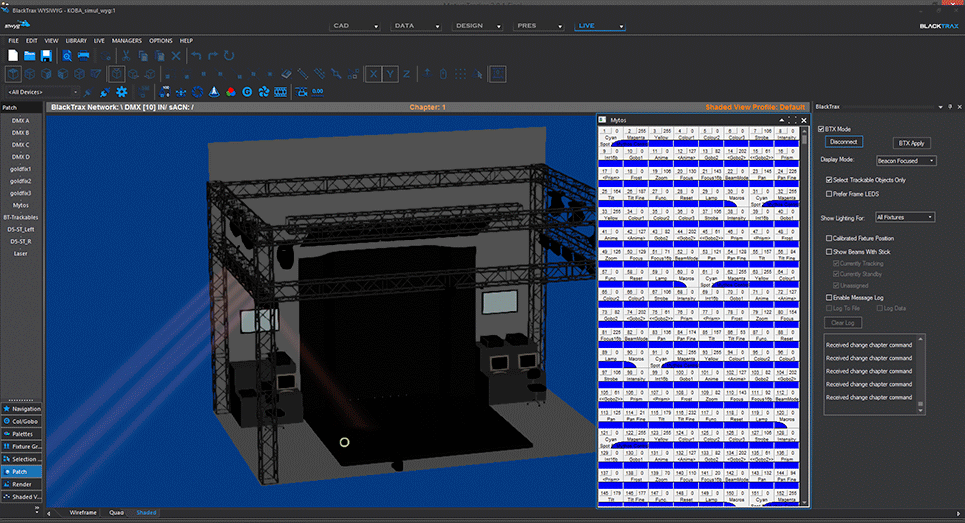 BTWYSIWYG can act as a visualizer for what is happening in the Space.
MOTIVE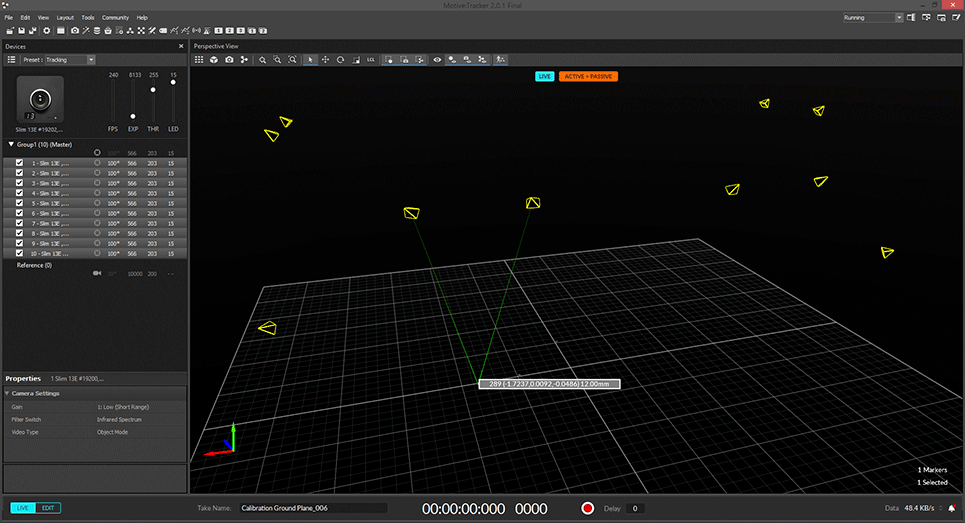 The Motive module is used to manage and control BTSensors.
#Interactiveart #Blacktrax #Motiontracking #인터렉티브랩 #베이직테크

솔루션 및 임대/구입 문의 Interactive Lab (010-8364-6427 / 070-7004-2262 / master@inlab.co.kr)
---
관련 게시물